Introducing The Official Bentley 6-in-1 Tricycle & Stroller
The latest design collaboration with Bentley Motors Limited, for the Bentley Collection, The Bentley 6-in-1 Tricycle can transform from full parental control to ultimate independent exploration.

The Bentley 6-in-1 Tricycle / Stroller comes fully loaded with features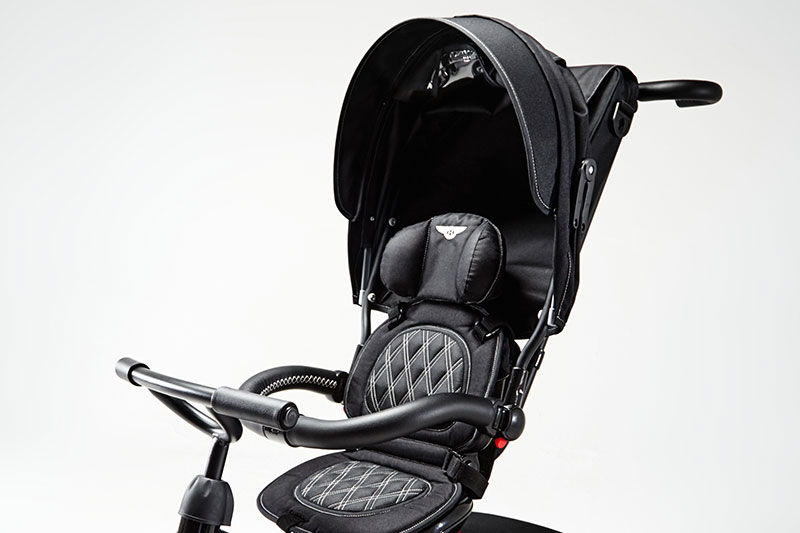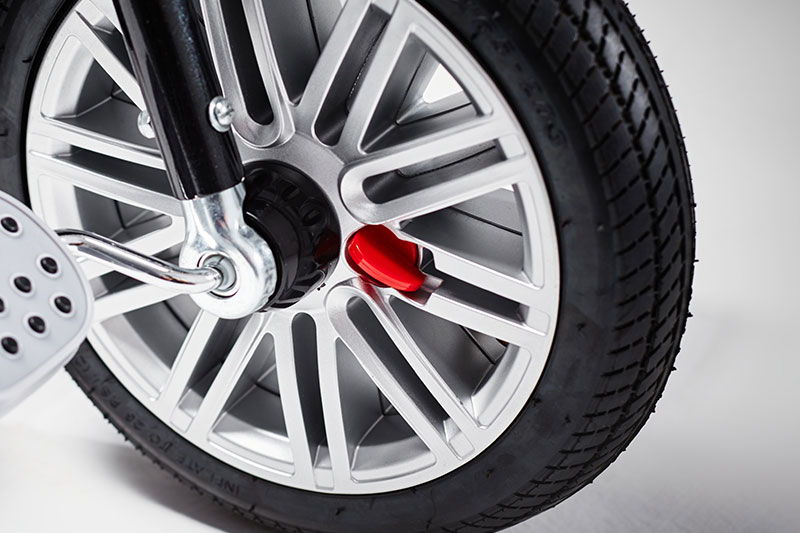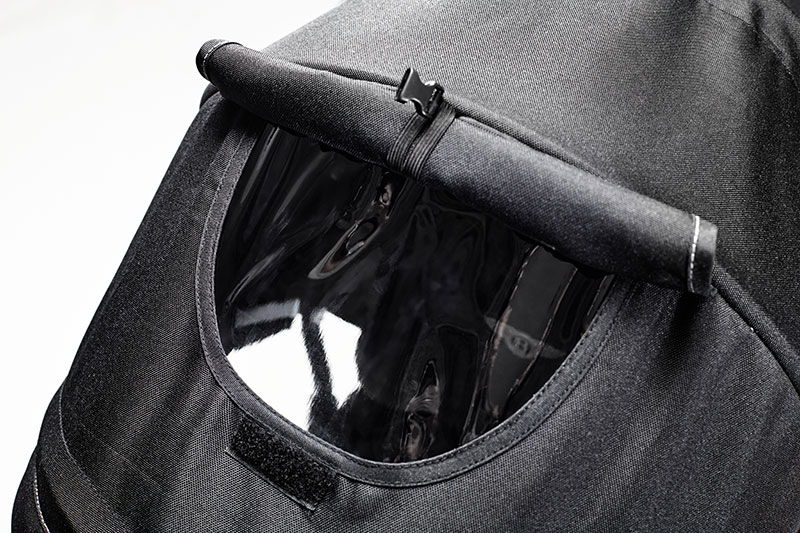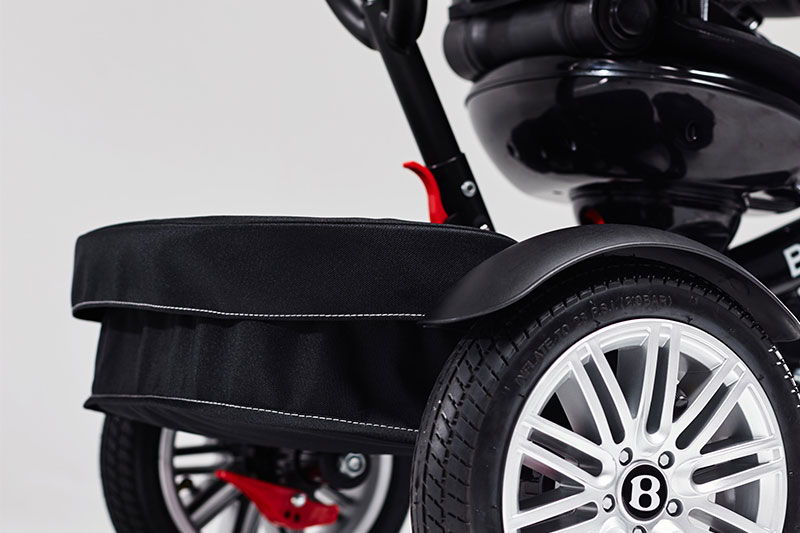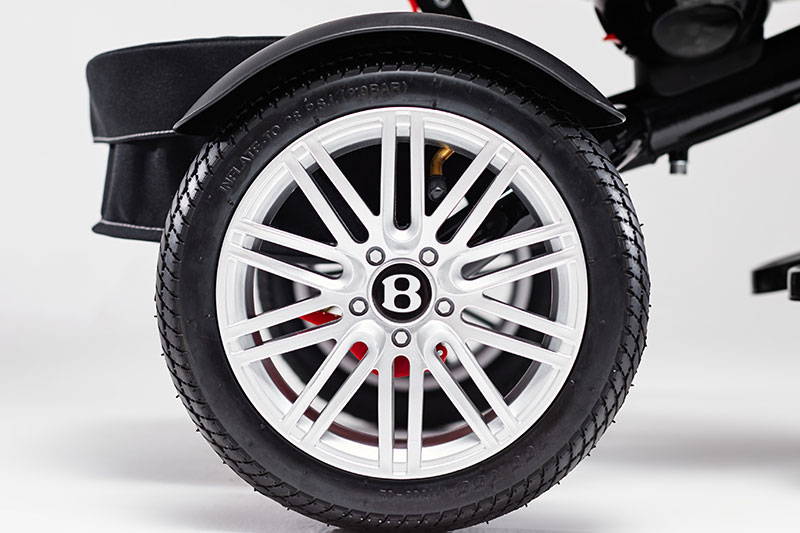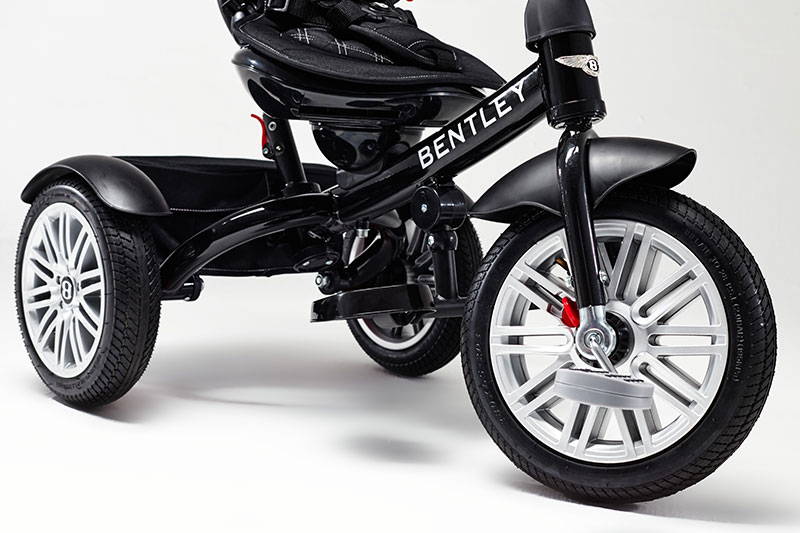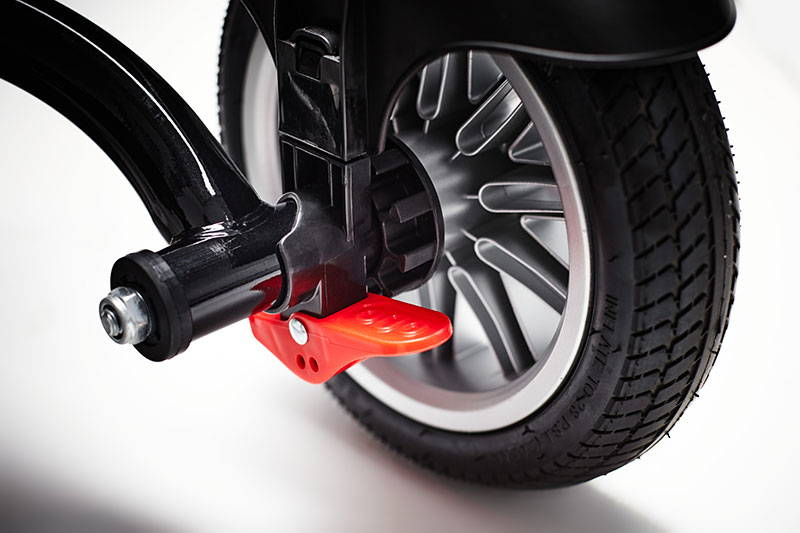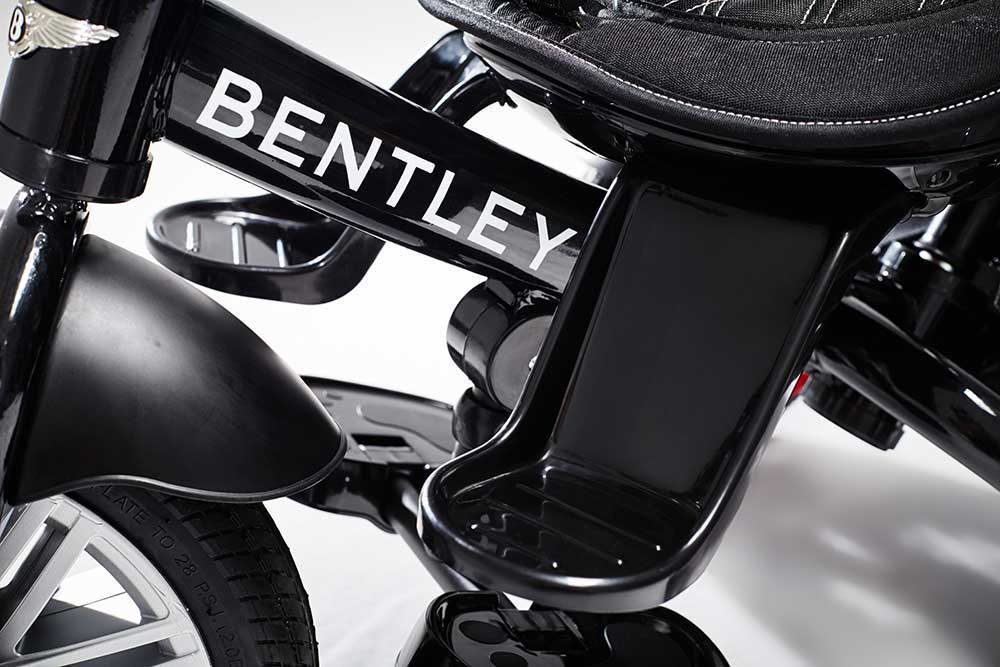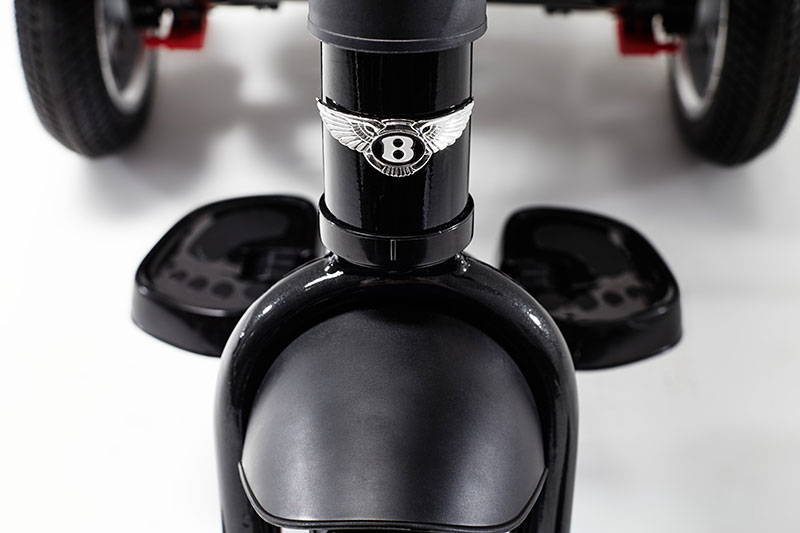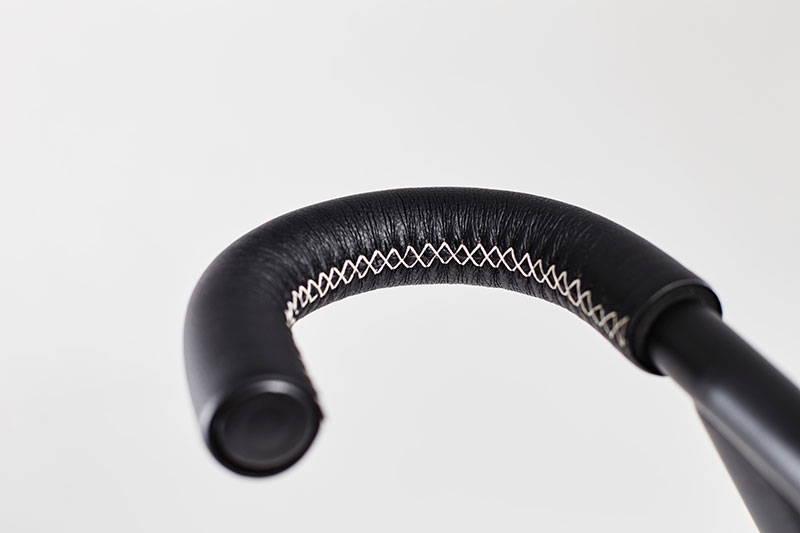 Cross Stitched Leather
----------------------------------------------------------------------------------------------
Transforms 6 times to grow with your child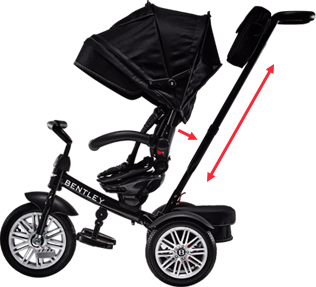 1.The back support can be adjusted in two angles. Parents have total control with the adjustable and removable parent push handles
Stages 1 & 2(18 - 24 months)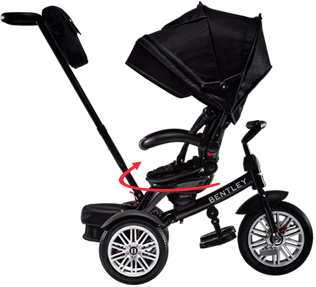 2.The seat can also be turned 180 degrees. This function and the additional footrests are perfect for infants to start using the tricycle.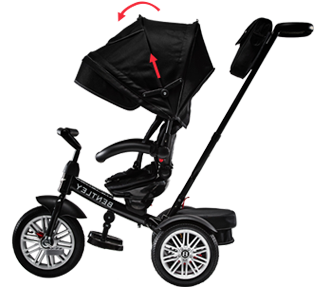 3.The additional footrests are removed. Extra-large canopy has two positions and is made of a 50 UPF waterproof fabric to keep baby wind, rain and harmful sun rays away.
Stages 3 & 4 (24 - 36 months)
4.Parents can also fold and unfold the basic footrests and remove the canopy where appropriate.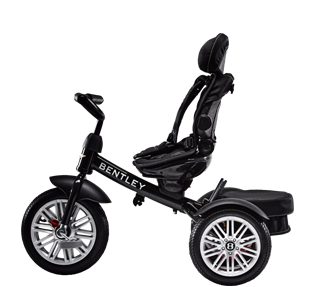 5.The parent handle, the footrests and the safety guard are removed to allow children to pedal by themselves.
Stages 5 & 6 (36 months and up)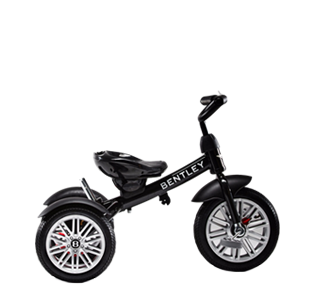 6.The back support, the safety belts and the basket are removed completely for all grown kid fun.